USA 41.8781° N, 87.6298° W

︎
Lightly brushed pigment, seamless melanin and layered texture inspire an important conversation about the old and the new, the truth and the perceived. To discover modernity in beautiful rust is an artful take on storytelling that can lean across disciplines. The hues of Cartagena speak to what many are searching for.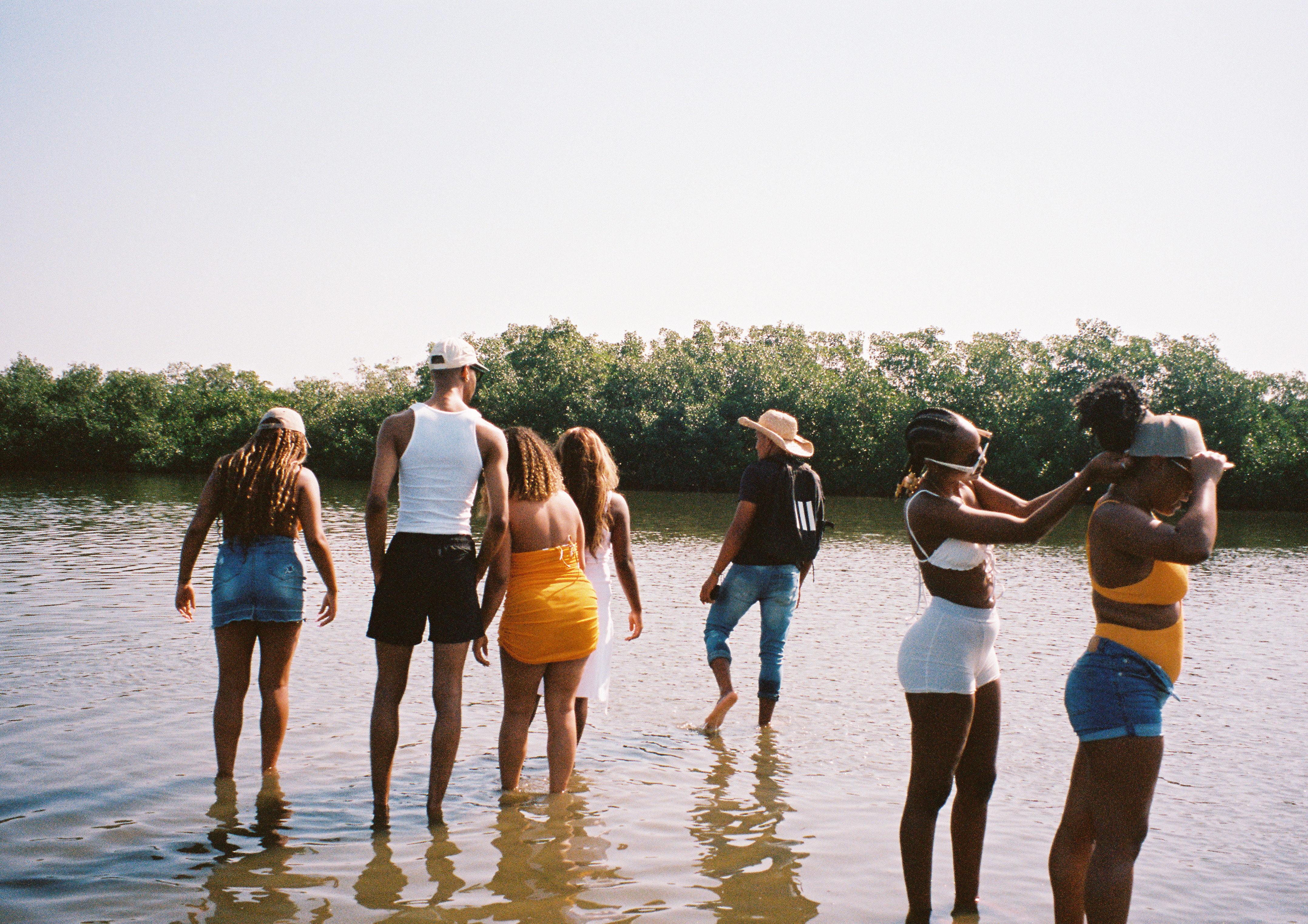 Photography by Christyna Conway
35-105mm film
But wait, there's more!
Check out my inspiration archive
here
.